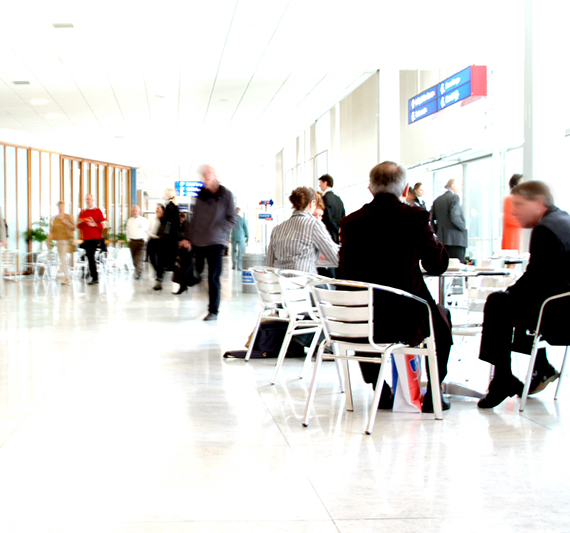 Kevin Hahnen is the President of The Hahnen Group LLC, a consulting company serving the Life Science community. The consultancy's primary focus is on early-stage companies needing real world experience to realize their technology, business or market objectives. Through this effort, he served as the interim CEO for Reflectance Medical Inc., a non-invasive critical care diagnostic company, and as CEO and President of CardioVantage, a cardiac surgery start-up. His previous start-up ventures have focused in the fields of General Surgery, Vision Correction, Cardiology, Orthopedics, ENT Surgery, Wound Management, Minimally Invasive Cardiac Surgery, Diagnostics, Non-Invasive Cosmetic Treatments and Stroke Treatment & Prevention.
Mr. Hahnen has over twenty-five years of industry experience and recently completed two years functioning as a Principal Advisor in the National Institutes of Health Commercialization Assistance Program. The nationwide program provides commercialization assistance to SBIR Awardees in which Kevin mentored over 40 companies. His background encompasses many disciplines including Business Development, Venture Capital Funding, Quality Systems, Intellectual Property, Manufacturing, Operations, Strategic Alliance Negotiations and Research and Development. In addition to his corporate experience, Mr. Hahnen has served as an expert witness, frequently speaks on Medical Technologies, conducted international classes on biotech development, past board member of the Medical Development Group and is a member of the New Hampshire Biotechnology Council.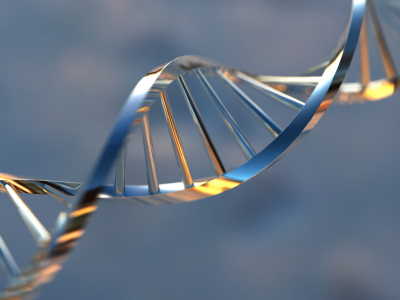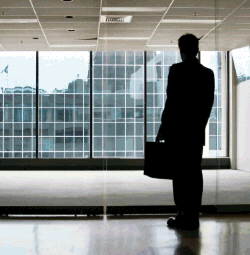 The Hahnen Group is proud to have partnerships and strategic alliances with a strong core of professionals to address specific project and client needs. We continuously solicit advice from leading sources on scientific and medical matters, research and development programs, design and implementation, clinical research, identification of market opportunities, finance, reimbursement and regulatory compliance. The Hahnen Group's external strategic alliances compliment the internal resources allowing the company the best resources while maintaining low overhead.